August 26th, 2020

Meet our Table Talk guest speakers: Gerald Gerbrandt
Get to know the folks who will be leading our discussion at our study conference in October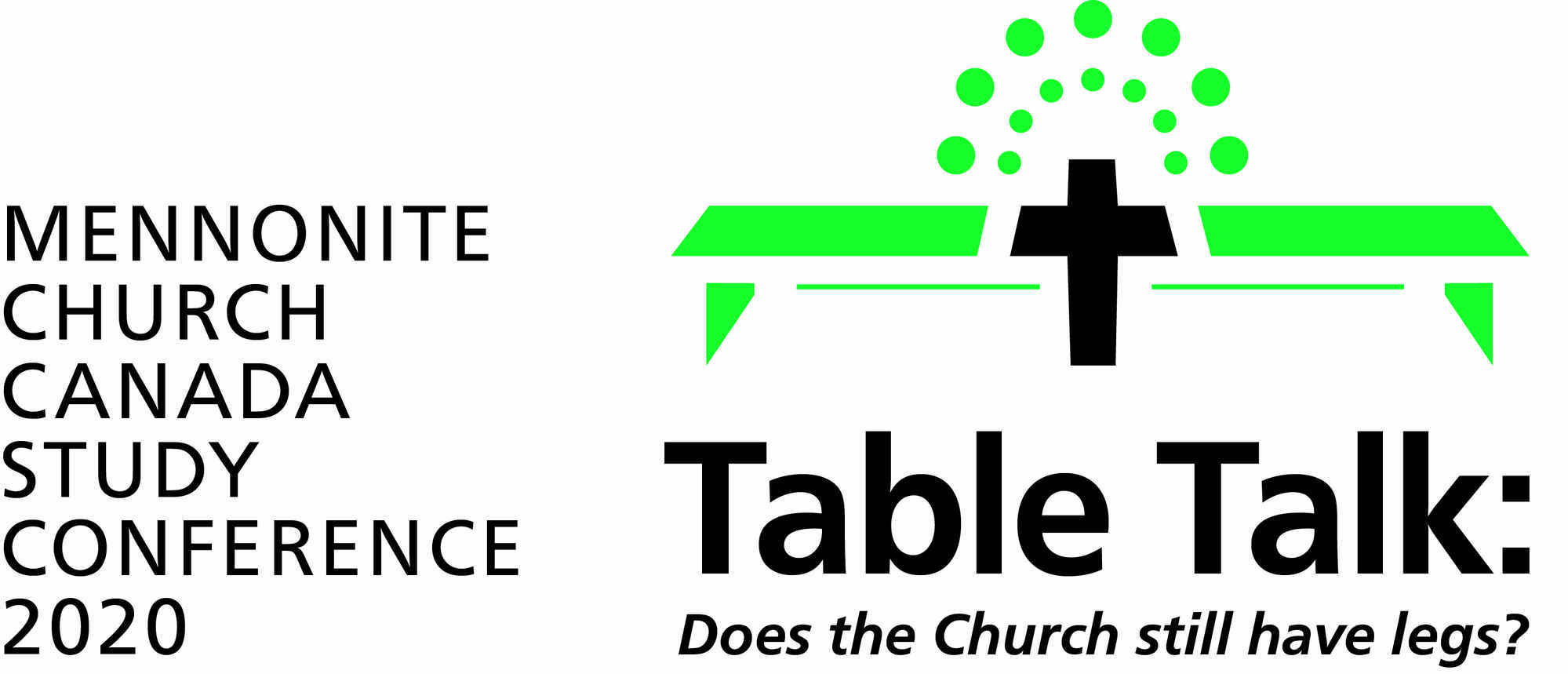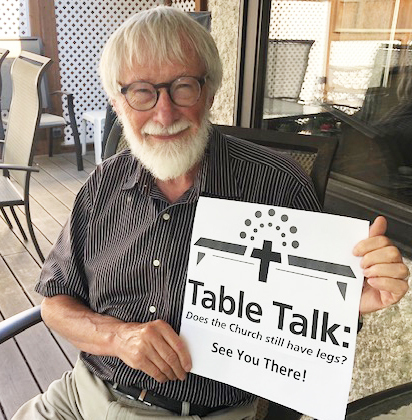 President Emeritus of Canadian Mennonite University Gerald Gerbrandt lives in Winnipeg and will be a guest speaker at Mennonite Church Canada's study conference Table Talk 2020: "Does the Church still have legs?" on October 24. He will present on worship in the Old Testament.
Briefly describe your academic journey and interests.
My plans to enter the natural sciences were derailed in my time at Canadian Mennonite Bible College as I became excited about theological studies, and more specifically, the Old Testament. This led to further studies at a Quaker school, at AMBS and at Union Theological Seminary. My dissertation on Kingship in the Old Testament has shaped my understanding of organizational structures, their strengths and weaknesses.
What is most compelling to you about how your work intersects with the life of the church at this moment in time?
After being centrally involved in the church, both on the congregational level and at the larger denominational level, I am now entering a period where formal roles are fading into the background. I am intrigued at how this impacts the way the church looks and feels.
In your specific topic for this conference, (OT, NT, worship, mission, etc.), what is the most challenging truth or theme for churches to wrestle with?
For so many "church" is the Sunday morning service. When I think of worship in the Old Testament, I am struck by the complete absence of weekly corporate practice. I suspect when I look into the future our understanding of church will need to be broadened as well beyond the Sunday morning service.
Do you think the church still has legs?
The church has "legs" because we humans are not in control of it; it is the body of Christ.
To register go to https://www.mennonitechurch.ca/tabletalk2020.