Let's talk about our generosity: an interview with Lori Guenther Reesor
April 12th, 2021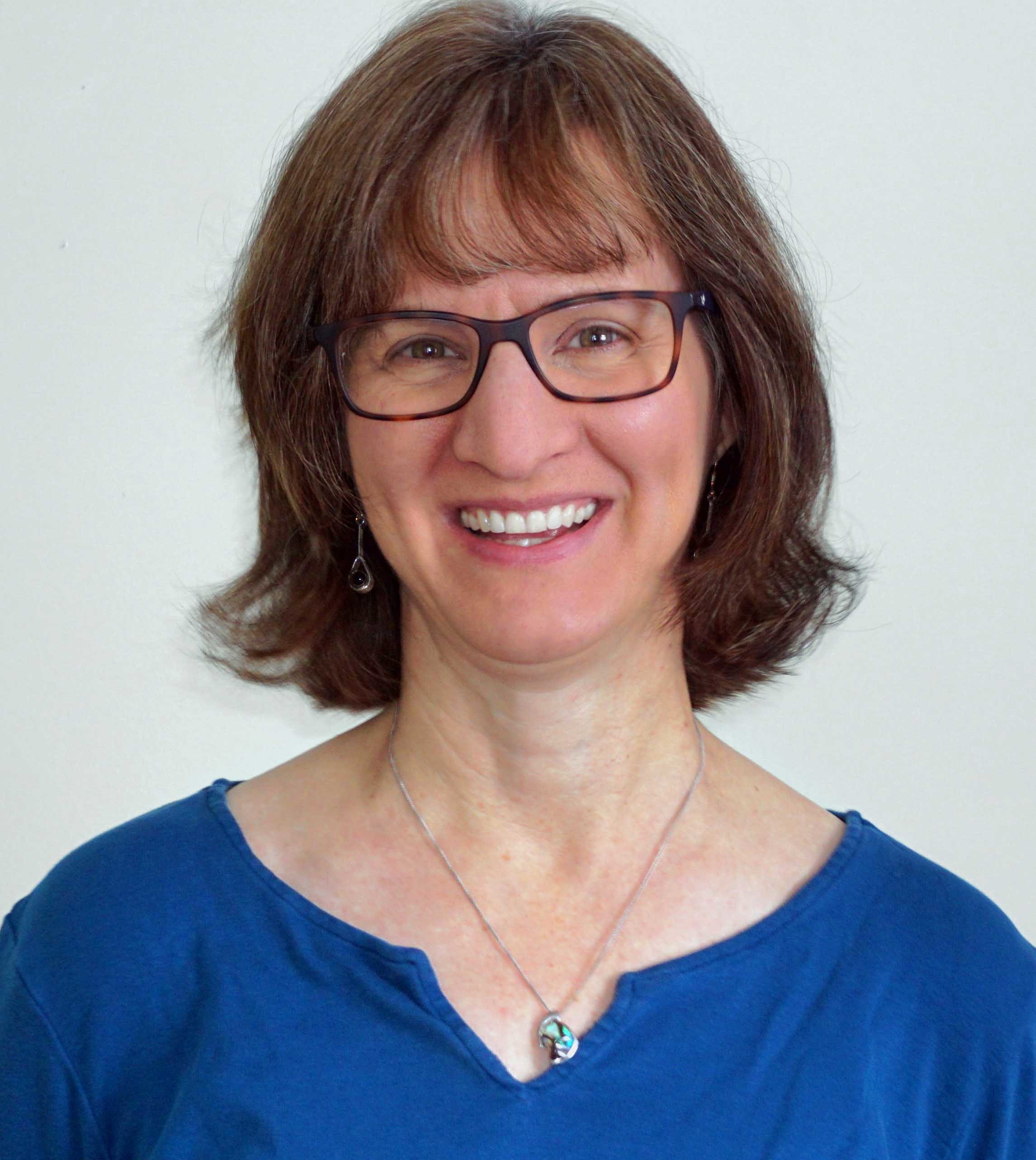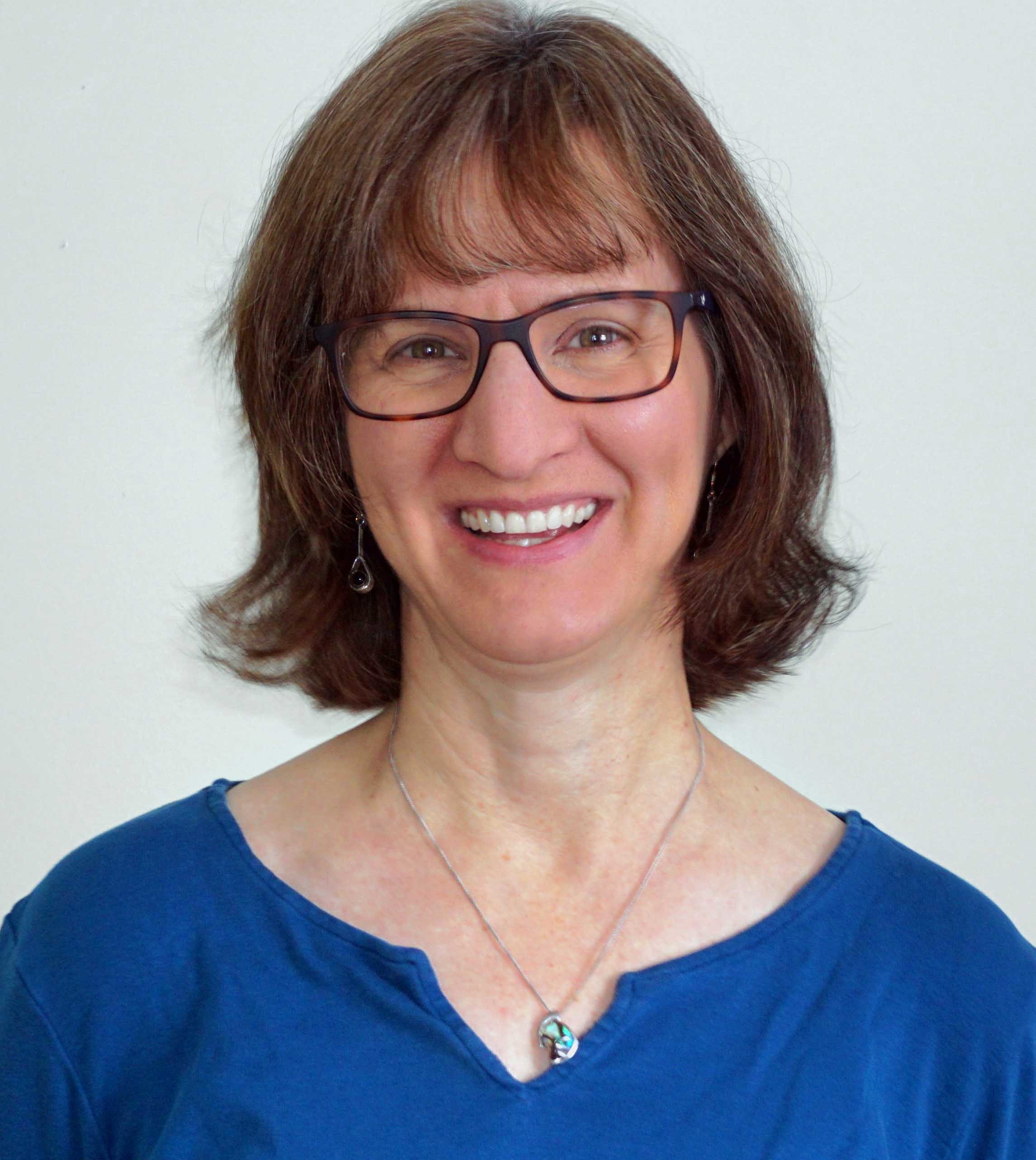 Lori Guenther Reesor has released her first book on generosity and the church.
Photo Source: Barry Reesor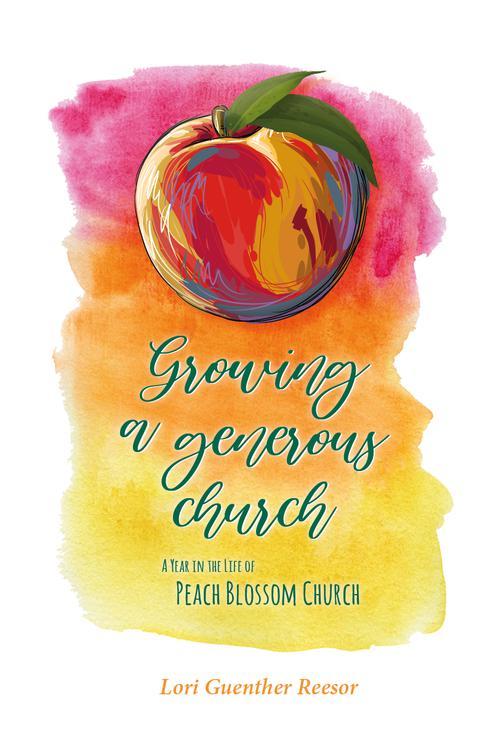 Lori Guenther Reesor, a speaker, writer and consultant on stewardship practices for churches and charities, released her first book this spring. Growing a Generous Church: A Year in the Life of Peach Blossom Church is a story of a fictional church that learns the spiritual discipline of giving. It is based on real-life interviews and encounters Reesor had during her research for her doctorate of ministry and consulting practice.
In this interview, Reesor introduces her new book, shares about why churches struggle to talk about money and why stewardship is not about a budget. She is a member of Hamilton Mennonite Church in Ontario.
CommonWord will host a virtual book launch with Reesor on April 22, 2021, at 6:30 p.m. CDT. (Register.)
Why did you decide to write about a fictional church to tell this story?
I used Peace Blossom Church in a workshop for churches on best practices for giving. (Peach Blossom is borrowed from Abundance Canada.) A fictional story is just easier to relate to. I've written two theses on it but I wanted it to be accessible. I want to reach people in the same way that they shared their stories with me. It's not a "real" story, but it is, in a way. It's an amalgam of churches that I've met.
At the beginning you describe how a donation to Conrad Grebel had an impact on your life, enabling you to travel to Egypt to teach English. Why it was pivotal for you?
I was studying math at the University of Waterloo and living at Grebel. I was also taking peace and conflict studies and became an intern with Mennonite Central Committee in Egypt. A bursary allowed me to travel to Egypt and spend four months volunteering at a school. It was a tremendous experience. The Egyptians I met were generous and hospitable. I realized I wanted to be involved in work like that. I use the term "work" loosely because I was the recipient more than I was the actor in that situation.
For my next work term, I worked for a Big Eight accounting company, programming computers and it was awful (laughs). I'm not criticizing people who do that kind of work. I have a tremendous amount of respect for it but it just wasn't a good fit for me. I had chosen it because of the money. When they offered me a job I turned it down and that's how I ended up in the charitable sector. I've been working for churches and charities ever since.
What do you think it was about the generosity you received that was life-changing for you in that moment?
I use Tom Yoder Neufeld's translation of 2 Cor. 9:7: "God loves a hilarious giver." The best kind of generosity, the truest and realest, is hilarious, joyful and maybe a little bit irrational by a strictly logical standard. Sending a math student to teach English in Egypt was a leap of faith at best and, by its impact on me, it worked. Generosity is one of those movements of the Spirit that we can't measure or control. When we try to box it into stewardship in a budget it loses all its joy and life.
'The best kind of generosity, the truest and realest, is hilarious, joyful and maybe a little bit irrational by a strictly logical standard.'
How would you describe Growing a Generous Church to a pastor or a congregation?
The book is a hopeful story for churches that are scared to talk about money. I've drunk a lot of coffee in church basements of various denominations and a common thread is being scared. Not only are churches scared to talk about money but they believe they shouldn't, that it is not biblical to talk about it and that silence and privacy are somehow the right thing to do. It's about helping churches talk about money, which, by extension, means talking about why they're the church and how they can be the church together.
Church folks think there's a biblical basis for not talking about money, but you push back on that?
I push back on that a lot. One of the things I hear as a reason for why we shouldn't talk about money, is the story about the left hand and the right hand in Matthew 6. That story is about fasting, it's about going in your closet to pray and the hands giving in secret. We're selective in how we apply that story because, if we strictly prayed in our closet, we would never learn how to pray. The same thing applies to generosity. If we never talk about giving or money, how are we ever going to learn to be generous?
You write that "generosity is a discipleship question, not a budget question." Can you say a bit more about that?
Generosity is a Christian's joyful response to God who gives us absolutely everything: every breath, our ability to earn a living, our money, our time, our talent, our relationships. There's a gentleman in my book called Keith who runs an auto-supply shop. He says, "It's all God's stuff." Generosity and giving are fundamental to how we worship God, to how we respond to God's own generosity to us. The budget or more money for the church is a nice by-product but the reason we want to talk about generosity is because it's how we worship Jesus.
Can you give me an example from your book of how you say "generosity becomes testimony"?
One lady in particular is close to my heart. Mrs. Alton has faithfully given to the church her entire life. Pastor Kim, the pastor of Peace Blossom Church, invites her to share her testimony during worship. Her generosity is so integral to her life. It's how she appreciates God's faithfulness and the church. Every time she places money in the plate she says a prayer. She is grateful for what the church has done for her and recalls the care she received when her husband passed away.
I know there are Mrs. Altons in congregations across the country and their stories are such gifts to the church! The church would be so blessed if we could pull back the veil of secrecy and realize that when we ask Mrs. Alton why she's generous, we're asking to hear the story of God's faithfulness in her life.
A large part of why I wrote this book is because I've had people tell me their stories of how their generosity is a response to God's faithfulness in their life and it's not a story they can tell their church. It would somehow be prideful. It pains me immensely.
'Generosity is one of those movements of the Spirit that we can't measure or control. When we try to box it into stewardship in a budget it loses all its joy and life.'
You also mention how not talking about money gives it power it doesn't deserve. What do you mean?
I've been churches to where the silence and secrecy around money was literally paralyzing. It prevented the church from making decisions that needed to be made. People didn't even know what the church's financial situation was, including clergy. We like to think it's because we don't want to be boastful, but in most cases, it's not that people are worried that others will know they give a lot because the most generous people are pleased to be able to share their joy in giving. The silence hides all the people that don't give and in a typical congregation that's about 40 per cent. We're squelching the ability to talk about something that's integral to our faith by saying, "Oh, no that's private."
What is your hope for this book?
One of my mottos is "Jesus talks about money; we can too." I hope this book enables churches to have conversations. Questions in the discussion guide encourage folks to ask what it's like at their churches. Once people start to have those conversations, it's a holy moment and it's a joy. Churches realize and say, "Oh, look, we're talking about a hard thing." Then there's room for all kinds of possibilities.
Lori Guenther Reesor gives workshops on the Circle of Grace model of giving, which emphasizes people giving to people, out of gratitude for God's gifts. Her book is available through CommonWord and her website is lgreesor.com.