October 24th, 2023

Joanne Moyer receives environmental award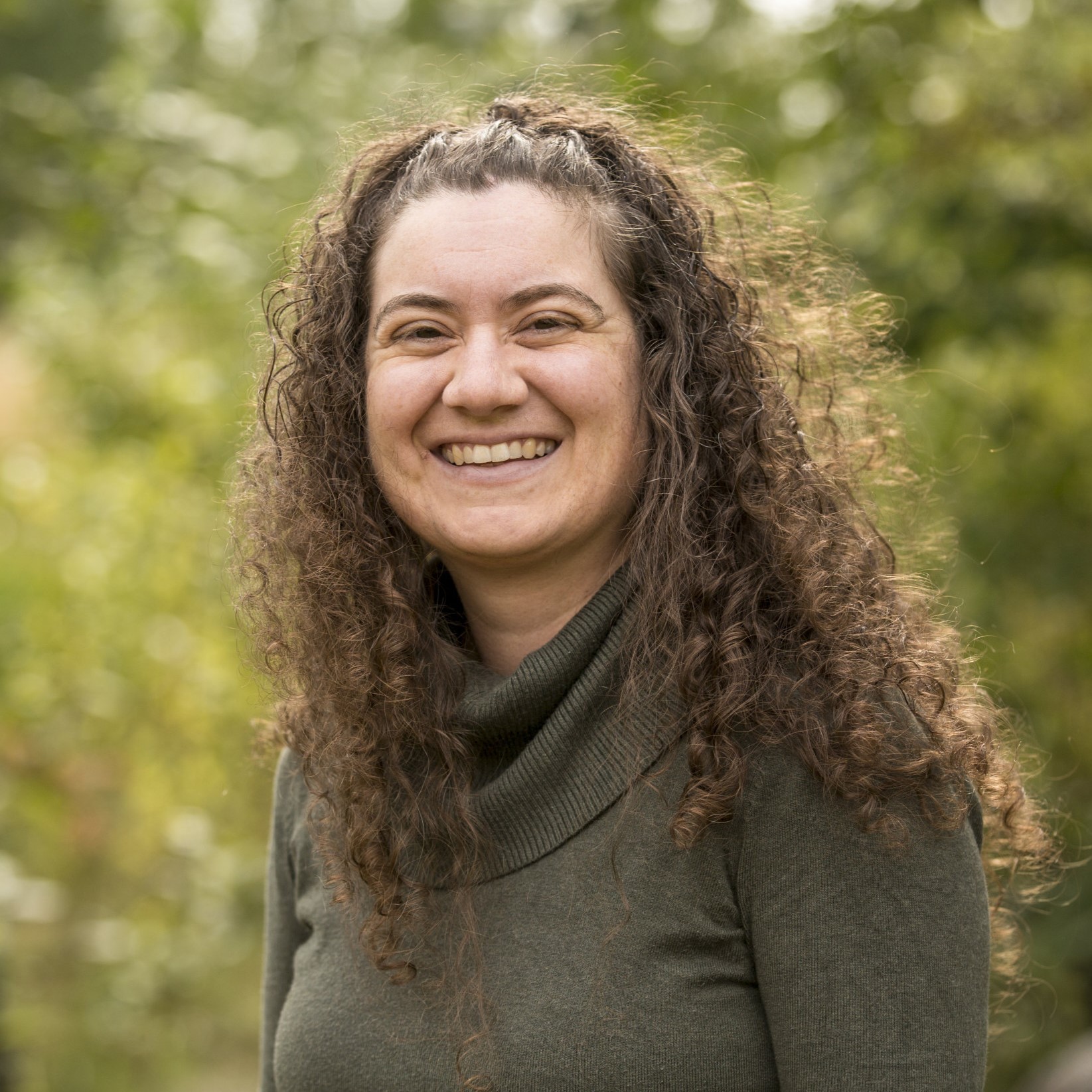 Dr. Joanne Moyer of First Mennonite Church (Edmonton) is the 2023 recipient of the Art and Jocele Meyer Award from Mennonite Creation Care Network.
Moyer grew up in a family aware of environmental and social justice issues. They recycled plastic bags and walked and biked a lot. They discussed justice and poverty with their faith community at Lethbridge Mennonite Church. As a child, she spent two years in Tanzania with her parents, where her dad was on assignment with the Canadian International Development Agency.
Several years of summer work at Camp Valaqua in Alberta helped her forged a deep connection to the environment. "Those summers were very formative for my faith. I connect to God through the natural world and have a powerful sense of God as creator and giver of the gifts we have received through creation. I feel that harming creation doesn't honour God."
A gap year with the Service Adventure Program found Moyer working with an Indigenous community in Alaska. The work brought her a deeper awareness of the relationships between ecological harm and social justice.
"I realized fairly early on that environmental degradation, poverty, and injustice are linked in complex ways," she said.
In 2003-2004, Moyer worked with Mennonite Central Committee to write Earth Trek: Celebrating and Sustaining God's Creation. The project led to her becoming a founding member of MCCN.
Long-time MCCN council member Dave Hockman-Wert said, "Joanne doesn't waste time blaming or complaining. She just gets to work at living and building and teaching the vision of a whole, healthy, sustainable world, filled with good fellowship and good humour."
Karla Stolzfus Detweiler, MC USA's climate justice coordinator, worked with Moyer on the MCCN Council from 2009 to 2012. "Joanne is an inspiration to me and to the church. Climate change does not observe borders... I am grateful for Canadian partners in the work of climate justice."
Moyer has been an important voice in MCCN, a binational initiative based in the USA. She reminds colleagues to 'Remember Canada!' when they miss the mark on cultural sensitivity. She has also called on Mennonite Church Canada to add staffing for creation care. Her persistence and patience eventually brought results when MC Canada appointed a Climate Action Coordinator in 2022.
The alumna of Rosthern Junior College has an armful of university degrees. She has studied at Canadian Mennonite Bible College (now Canadian Mennonite University) and universities in Winnipeg, Halifax, and Toronto. In each city, she has continued to nurture her faith and expand her network by connecting with local congregations.
Currently, Moyer teaches environmental studies and geography at The King's University in Edmonton. She encourages her students to connect their studies with the church. In 2020, she worked with one of her classes and MC Canada's Sustainability Leadership Group to research best practices for congregations interested in earth care. In 2021, they published a booklet entitled God's Green Church: Becoming a Creation Care Congregation.
Moyer freely shares her expertise. She often speaks at MC Canada Assemblies on topics like climate change, watershed discipleship, and voluntary simplicity. In 2022 she presented at Mennonite World Conference in Indonesia.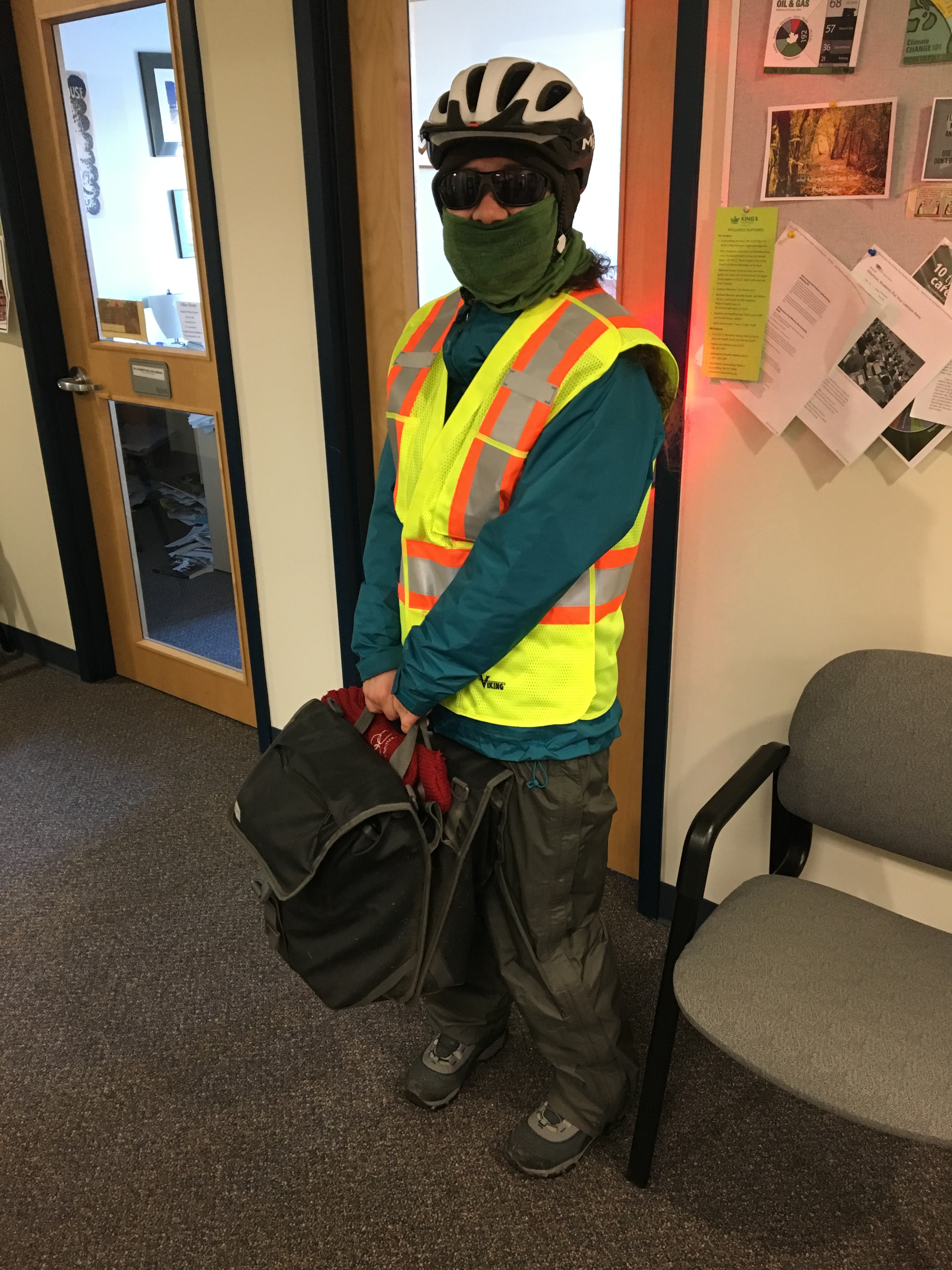 Moyer takes her creation care ethos personally. She eschews a car in favour of a bicycle, which means pedaling in Edmonton's sub-zero winters. Heavy smoke from this past summer's wild-fires meant wearing a mask while biking. She says that living without a car puts her in touch with the natural environment and demands a slower pace of life, all of which she finds satisfying.
The award recognizes Moyer's longstanding service to MCCN, her commitment to greening Mennonite Church Canada and her enthusiasm for faith-based environmental work more broadly. It includes a $500 grant for further environmental work.
The award is named for Art and Jocele Meyer, who challenged people of faith to think about the environment long before creation care and eco-justice were buzzwords. The couple is best known for their 1991 book, Earth-keepers: Environmental Perspectives on Hunger, Poverty and Injustice (Herald Press, 1991), and for their work reclaiming strip-mined land.
-30-