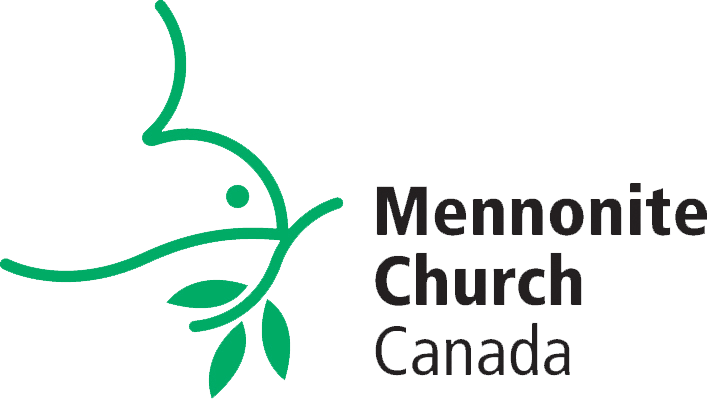 Mennonite Church Canada AGM - June 19, 2021
Join our nationwide community of faith for Mennonite Church Canada's AGM on Saturday, June 19, 1-2:30 p.m. EDT.
Along with our business agenda, we will hear updates from our program directors, enjoy worship and reflect together as joint council members share what God has showed them over the past year. All are welcome.