We Declare - Virtual Gathering 2022
Virtual We Declare participants will
share in the rich worship times experienced at Gathering 2022 through livestream
hear from our plenary speakers
participate in online workshops
learn about and hear from our partner organizations
enjoy the opportunity to chat and network with other virtual We Declare participants across the country.
Visit our Gathering 2022 webpage for event info.
Virtual workshops
"Let anyone with ears to hear listen!" - In This Together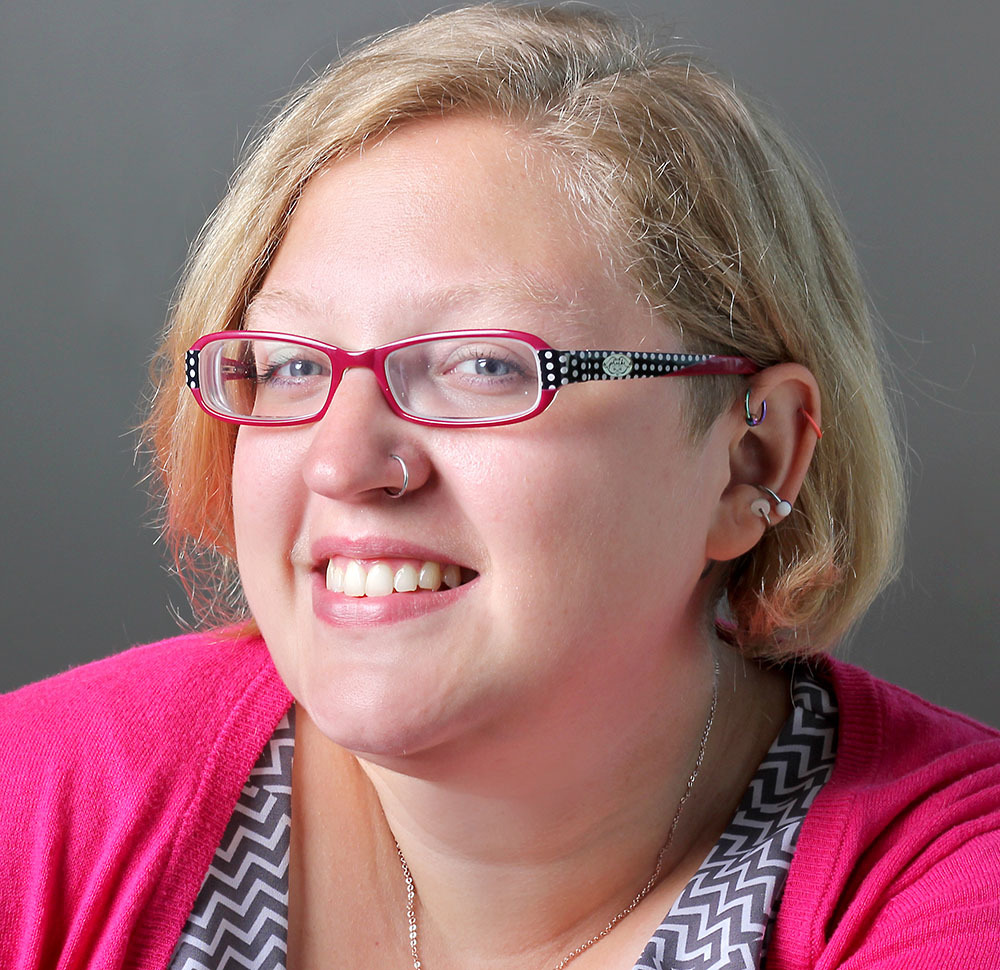 Facilitator: Steph Chandler Burns
Steph Chandler Burns (they/them) is a non-binary, bisexual Mennonite from Kitchener Ontario. Steph has a Masters in Theological Studies from Conrad Grebel University College. Steph is a pastoring-type person, previously pastoring at Erb St Mennonite Church (until June 2022), and planning many workshops and talks on the gifts of LGBTQ+ people for the church. Steph will consider the question, "What perspective on the Good News does the church need to hear from the LGBTQ+ community?" in their online workshop.
Exploring options for congregational vision and renewal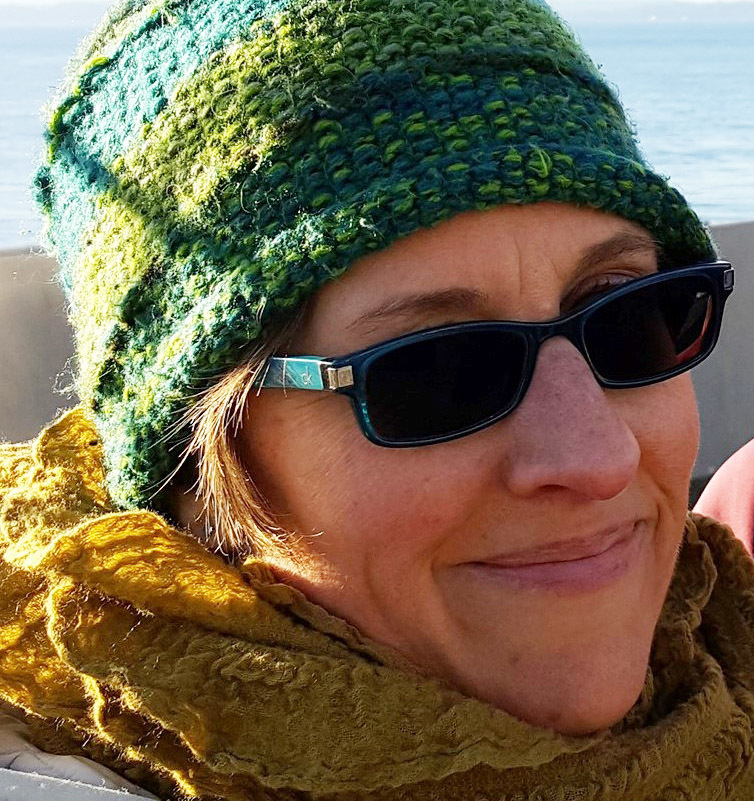 Facilitator: Melanie Neufeld, director of mission engagement, Mennonite Church Manitoba
Where are congregations thriving? What are the elements that cultivate strong ministries? Let's consider how our congregations might experience renewal after being hit hard by COVID-19.
Registration
Individual: $150
Church-site license: $300 (for in-church streaming of Gathering 2022 sessions to congregations)
**Please consider registering individually, even if you plan to share a screen. Our registration fees help us cover the significant costs of livestreamed A/V production.
Questions? E-mail us.