Train church planters in Myanmar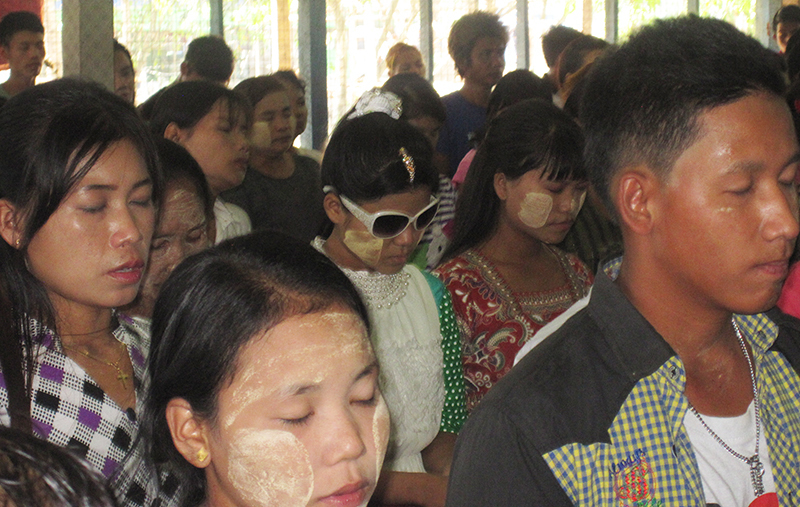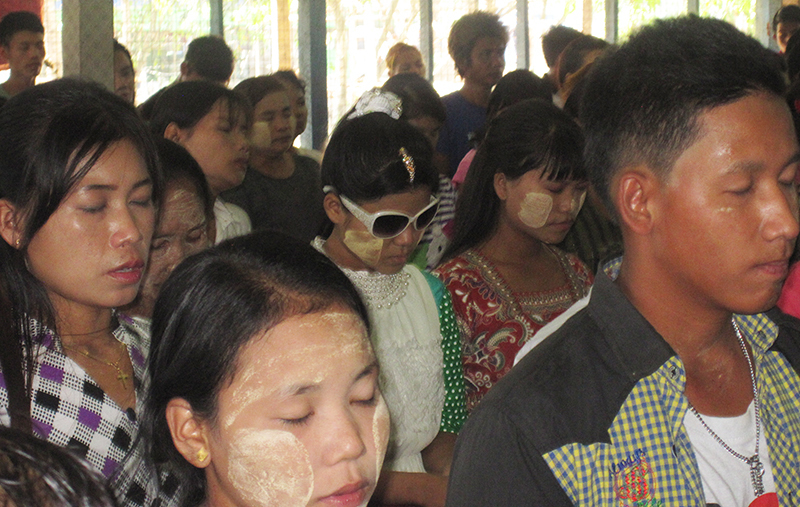 Myanmar Missions International is a registered religious organization in Myanmar with a vision for evangelism and church-planting among unreached tribal peoples and the majority Burmese population. With more than 8,000 believers in some 50 congregations, MMI is in ongoing need of leadership training and support. From Hakha, the capital city of Chin State, through to Yangon in the south, MMI has a truly national impact and focus.
Mennonite Church Eastern Canada began a relationship with MMI more than 10 years ago through the leadership of Chin Christian Church, in Kitchener, Ont. Mennonite Church Canada supports regular leadership formation and training events, as well as supporting the development needs of this emerging Anabaptist network of congregations.