Indigenous-Settler Relations launches online book club in April
March 16th, 2021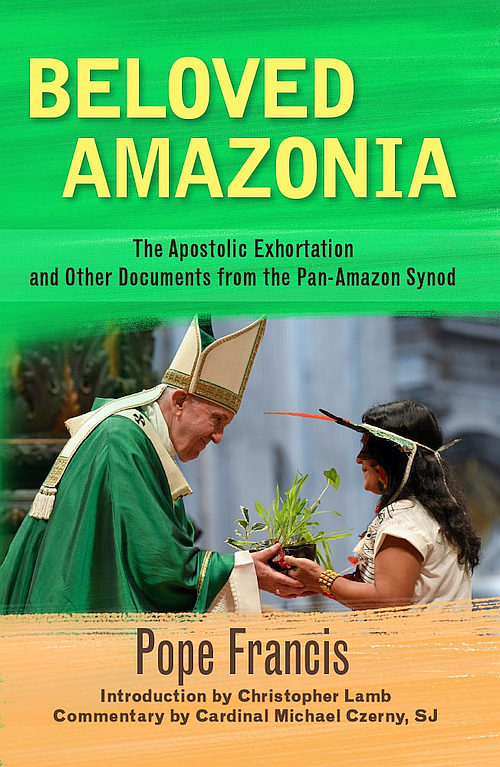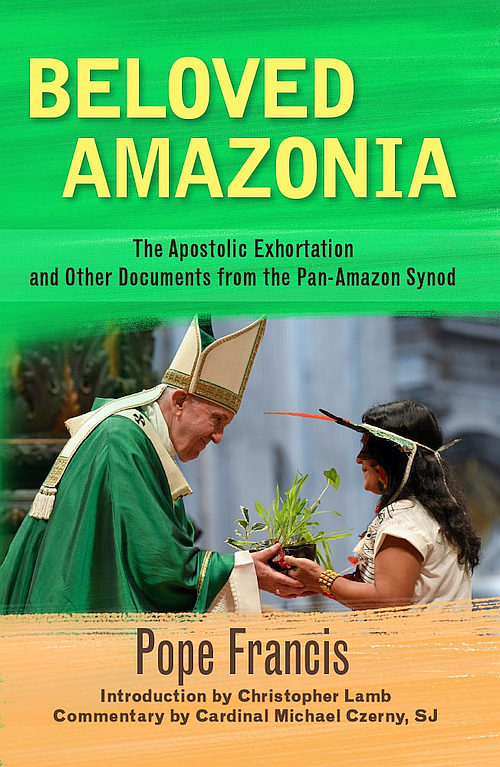 Beloved Amazonia explores the Church's relationship to Indigenous peoples, spiritualties and land
Mennonite Church Canada's Indigenous-Settler Relations program is running a five-week online book club beginning this April.
The chosen text is Beloved Amazonia, a courageous collection of documents from the Pan-Amazon Synod, including an "apostolic exhortation" to the Church from Pope Francis.
"Carrying the wisdom cultivated from consultations with more than 80,000 people in the Amazon, the result is an urgent and life-giving call for the church to fight for the rights of Indigenous peoples and Mother Earth," says Steve Heinrichs, director of Indigenous-Settler Relations.
In the fall of 2019, while fires raged in the Amazon (the "lungs of the planet"), Indigenous representatives from across the Amazon, together with church leaders, missionaries and scientists, came together in Rome for the Pan-Amazon Synod. They discussed the church's relationship to Indigenous peoples, their spiritualties and their lands, and the great need for the church to discover an integral ecology.
One year later, Pope Francis presented the final document from the gathering, alongside his dreams for the Amazon—dreams of social, cultural, ecological, and ecclesial conversion. Francis then invited "the faithful throughout the world" to learn from its deep wisdom and challenge:
How can we not struggle together? How can we not pray and work together, side by side, to defend the poor of the Amazon region, to show the sacred countenance of the Lord, and to care for his work of creation? (Pope Francis)
"It is a text that, if made flesh in Canada, would revolutionize the Church's relationship to Indigenous peoples, spiritualities and lands," says Heinrichs.
The virtual book club is free and will take place every Thursday afternoon at 1:30 p.m. (CDT) from April 8th to May 6th, 2021.
Registration is now open at mennonitechurch.ca/beloved-amazonia.
-30-
Media contact: