April 9th, 2021

Susan Reynar joins Mennonite Church Canada staff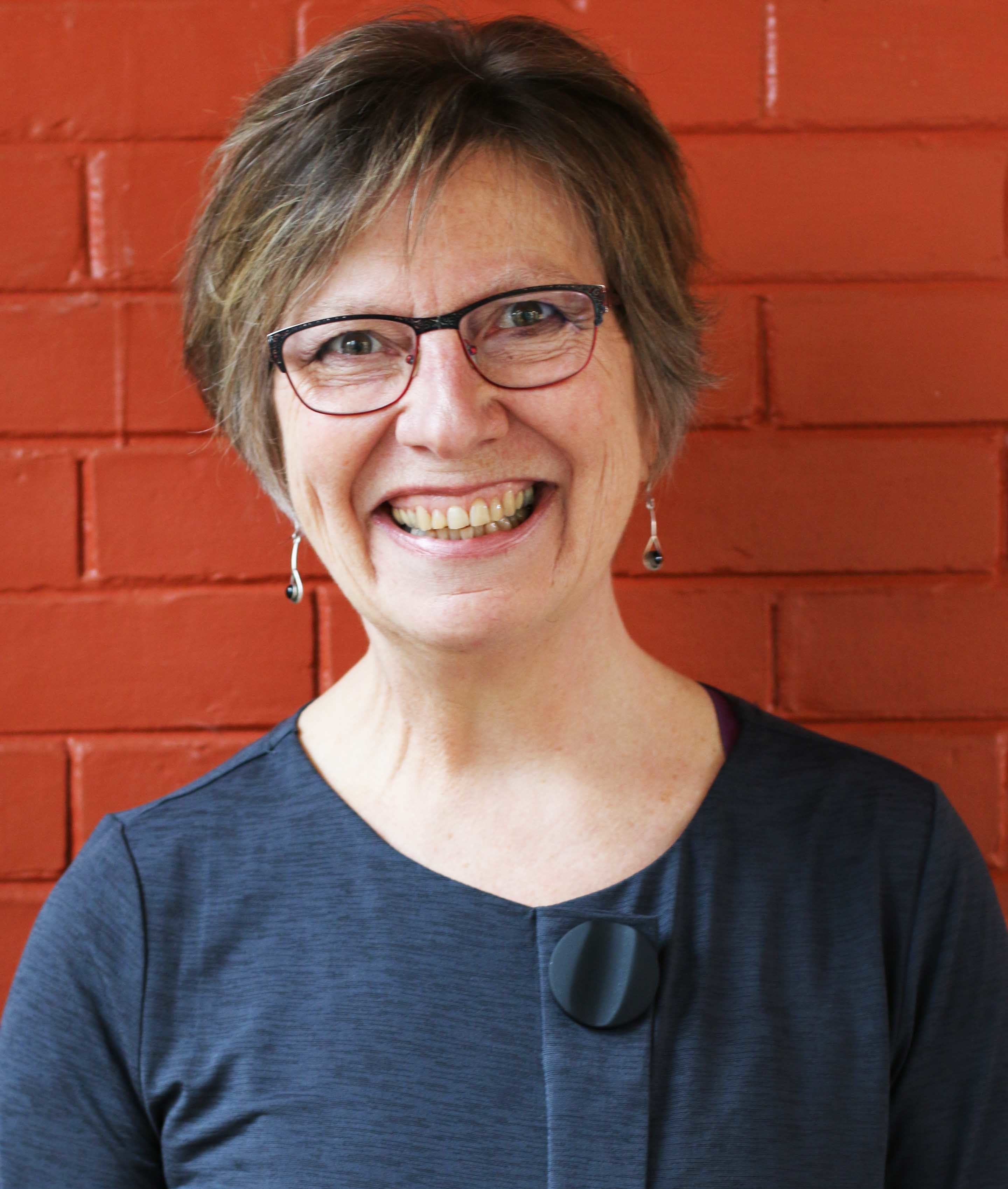 FOR IMMEDIATE RELEASE
Susan Reynar is the newest addition to the Mennonite Church Canada office. She will serve as executive assistant beginning May 1, 2021.
"I am excited about working with Doug Klassen in his role as executive minister and providing support for the work of Mennonite Church Canada's leadership groups," says Reynar. "I have a deep love for the Anabaptist understanding of community and faith and the unique ways this is expressed in Mennonite churches across Canada and around the world."
Reynar is a member of Home Street Mennonite Church in Winnipeg, Man. A daughter of Witness workers with General Conference Mission, she grew up in a Mennonite Church in Taiwan. Reynar studied at Goshen College in Indiana and has worshiped and served with Mennonite Churches in Saskatoon, Pennsylvania and Alberta.
She has worked as an international service worker in Bangladesh with Mennonite Central Committee Canada, as thrift coordinator for MCC Alberta and in administrative services for MCC Canada.
For the past seven years, Reynar and her husband Rod have coordinated Emmaus House, an intentional community for university students studying in Winnipeg.
"Not only does Susan bring a wealth of experience with the nationwide and global church, she has a deep understanding of Mennonite Church Canada's vision, purpose and priorities," says Doug Klassen. "We are thrilled to have her bring her gifts, talents, experience and abilities to the leadership of Mennonite Church Canada."
Reynar says working for Mennonite Church Canada is a natural continuation of a path she has been on for most of her life.
"I am hopeful for the church at the local, regional and nationwide levels as it invites people of diverse backgrounds and all ages to engage creatively in being faithful witnesses of Jesus' radical love," she says.
Reynar will work out of the Mennonite Church Canada office in Winnipeg.
-30-
Media contact