February 24th, 2022

Doug Klassen will serve second term as executive minister of Mennonite Church Canada
Klassen's second three-year term will begin in June 2022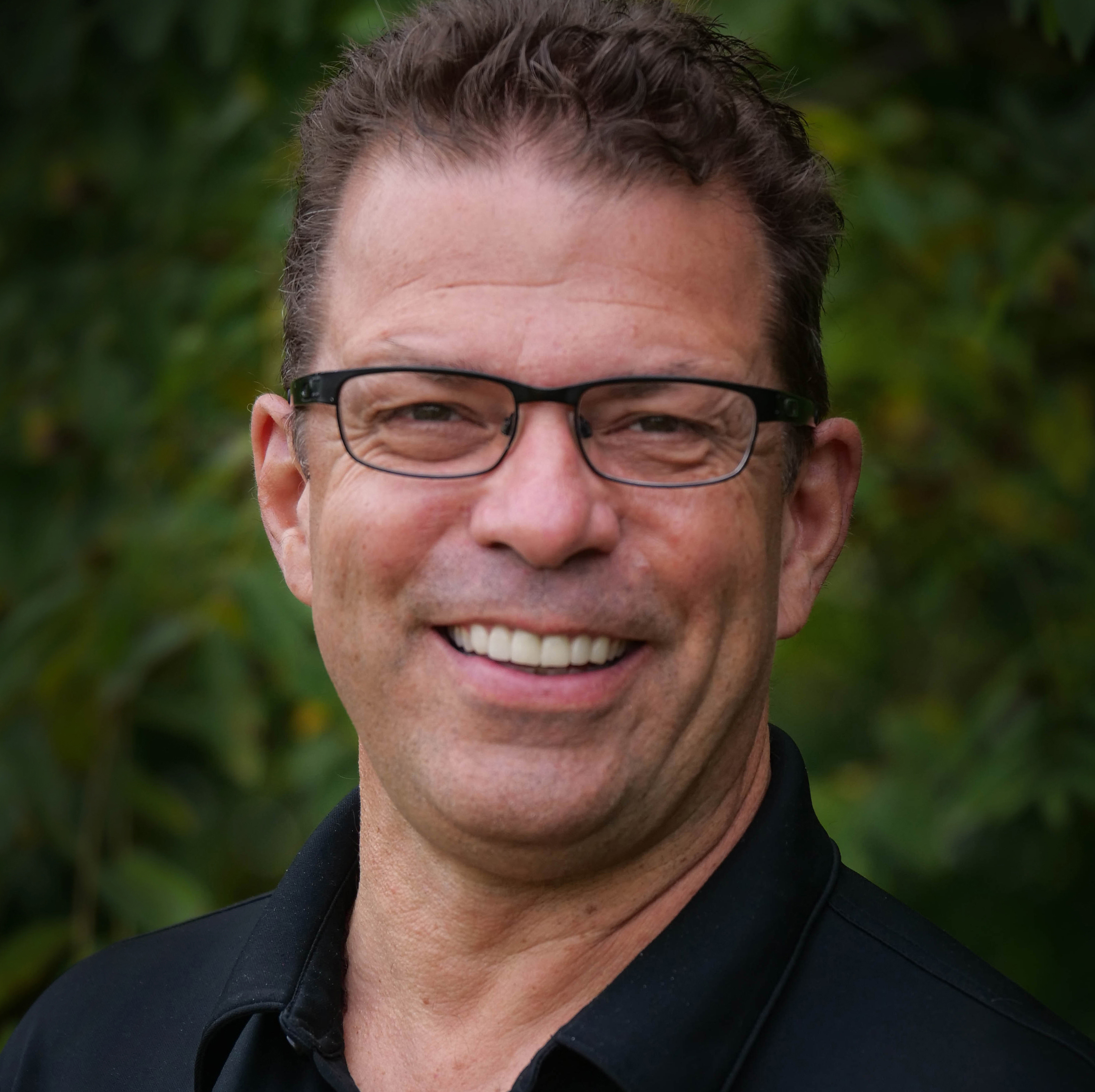 FOR IMMEDIATE RELEASE
Doug Klassen's term as executive minister of Mennonite Church Canada has been renewed for a second three-year term beginning June 1, 2022.
"We received strong affirmation for Doug's renewal from Joint Council," said Calvin Quan, moderator for Mennonite Church Canada.
Joint Council, the governance body made up of representatives from across Mennonite Church Canada's five regional churches, reviewed feedback from a 2021 survey sent to staff, the Joint Council, the Executive Staff Group and members of partner organizations on Klassen's leadership.
"Doug's energy, deep commitment to Mennonite theology and practice and his love for the church is a joy to see," said Quan.
Klassen's noted strengths were his relationships across the regional churches, the way he represents Mennonite Church Canada to its partner organizations and his work on consolidating church policy and structure.
Since April 2021, Klassen has led a review of governance policies with the goal of clarifying how the regions carry out the vision for Mennonite Church Canada effectively through the roles of executive minister, the Executive Staff Group (regional executive ministers) and Joint Council.
"Doug brings genuine warmth and care into every conversation," says Leah Reesor-Keller, executive minister for Mennonite Church Eastern Canada. "He is committed to collaborative decision-making and draws on his strength of building relationships to lead nationwide ministry."

Klassen has demonstrated a strong vision for intercultural church, one that recognizes and more fully embraces the cultural diversity of its members, Quan notes. He formed the Intercultural Church Steering Committee in 2021 and has advocated for strengthening the diversity of Joint Council representation.
Over the past two years, Klassen has also led the development of a Shared Revenue Agreement, which clarifies how the regional churches share financial resources to support local congregations, which are the locus of worship and mission in the world. The agreement will be ratified at Joint Council meetings in April.
"I believe with all my heart that the gospel of reconciliation, as lived out in and through local congregations, is a healing balm for our suffering world," says Klassen. "Together with the regional churches, I am excited to build a strategic plan for the nationwide church that will centre us in our vocation as a people of God."
Klassen looks forward to beginning his second term with planning for meaningful fellowship, worship and discernment at Gathering 2022 in Edmonton. His first term began in June 2019.
-30-
Media contact: