March 24th, 2023

Al Rempel appointed Associate Executive Minister
Mennonite Church Canada & Mennonite Church Eastern Canada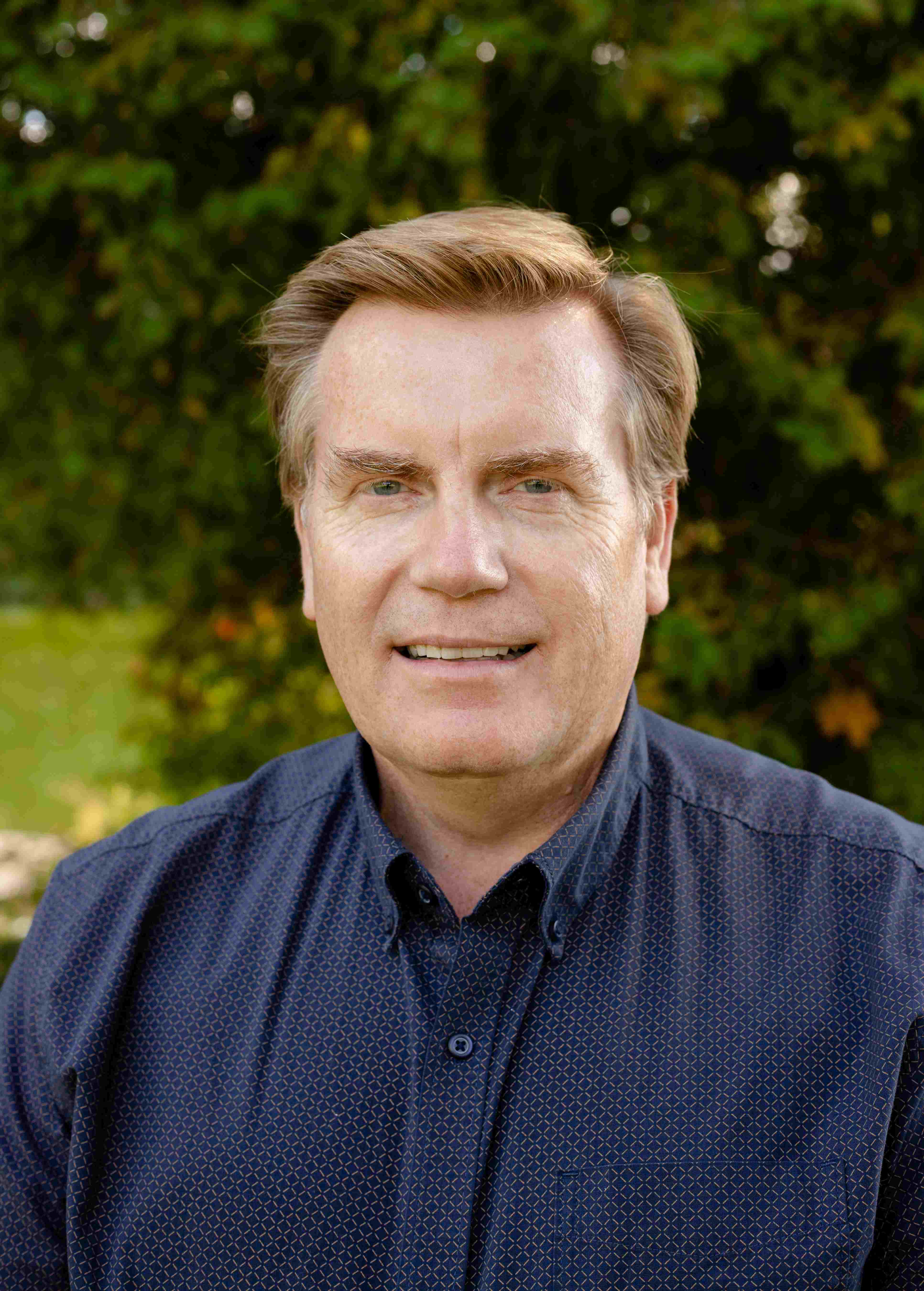 Winnipeg, Man. – Al Rempel will serve as Associate Executive Minister for Mennonite Church Canada. He began his role on March 1.
Rempel brings gifts in managing human resources and will fill a need for centralized coordination of pastoral and leadership development for all our regional churches, said Doug Klassen, Executive Minister of Mennonite Church Canada.
"While we have been blessed with many pastors coming to us from beyond our constituency, we have a desire to dedicate more effort to cultivating a culture of call from within. Al will bring focus to calling and equipping those among us who are deeply grounded in our core Anabaptist values," Klassen said.
Rempel will work closely with Church Leadership Ministers across Mennonite Church Canada in the encouragement of healthy, well-equipped and effective pastoral ministries. Additionally, he will also be the point person for The Company of 1000, a study fund that helps new and experienced pastors pay for education.
The 0.40 FTE position will initially be a six-month term, with the hope of extension. Rempel is currently regional minister at Mennonite Church Eastern Canada (MCEC), work he will continue with a reduced time commitment.
Ann Schultz, Executive Team Leader of MCEC, endorsed Rempel for the role. "Al has much to offer the church across Canada. He will continue to offer his gifts within MCEC in the areas of leadership ministries that include pastoral transitions and other human resource functions as well as a number of congregational ministries involving governance and leadership. We anticipate that there will be a number of synergies found between these two roles that will benefit both MCEC and Mennonite Church Canada."
Klassen added, "Al thinks a lot about the big picture, and brings strong strategic thinking skills to the future of the church in Canada. I'm eager to work with him on this agenda."
Rempel has 35 years of experience in ministry, having served as a pastor, director of resource development for Mennonite Church Canada, and regional minister in MCEC.
He said, "I look forward to this new work. I am passionate about seeing how we can align with God's work and call for each of us in being a people of God. It's a time of challenge and opportunity."
Rempel will work from his home office in St. Catharines, and MCEC offices in Kitchener, Ont.
-30-