May 19th, 2022

A Day for Spiritual Leaders - July 29, 2022
Edmonton First Mennonite Church to host special event in lead up to Gathering 2022
A Day for Spiritual Leaders
July 29, 2022, 9 a.m. to 3 p.m.
Mennonite Church Canada welcomes spiritual leaders across its nationwide community of faith to a special one-day event at Edmonton First Mennonite Church on July 29, 2022.
"A Day for Spiritual Leaders" is a day of worship and sharing, intended for pastors, lay leaders, spiritual directors, parish nurses and deacons. It takes place before the opening evening of Gathering 2022.
What's planned?
Planned by Mennonite Church Canada's Community of Spiritual Leaders, the day will be an opportunity for leaders to lament and grieve over losses their congregations may have experienced during the pandemic. It will also be a chance to turn toward praise.
"We need space to support each other, grieve our losses, to build one another up in the spirit of Christ, and maybe even share some of the glimmers of hope that have come amidst it all," says Doug Klassen, executive minister for Mennonite Church Canada, in an invitational video.
Worship will be led by Sarah Kathleen Johnson and Anneli Loepp Thiessen in the morning with interactive time for sharing and reflection.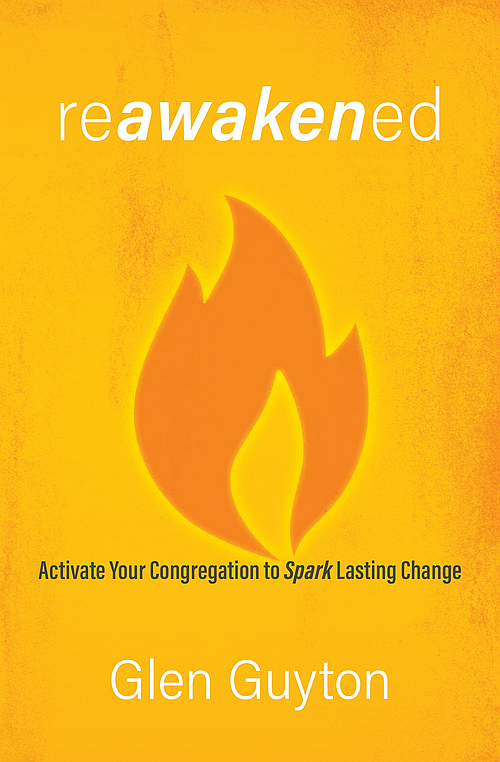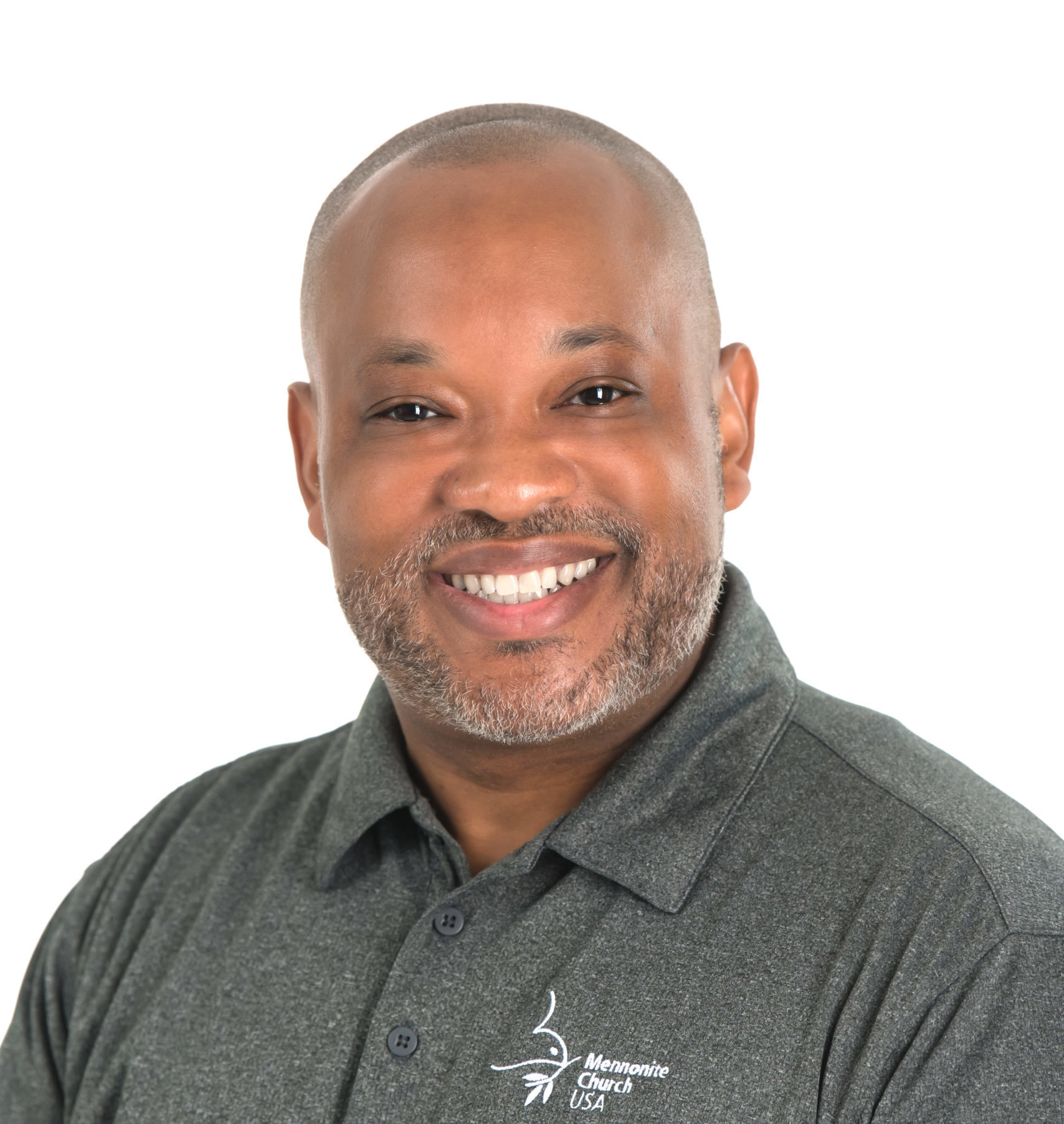 In the afternoon, executive director of MC USA, Glen Guyton, will speak on themes related to his recent book, Reawakened: How Your Congregation Can Spark Lasting Change.
Order your copy of Guyton's book now through CommonWord. The book will also be available at the CommonWord table at Gathering 2022 for a special discounted price.
How to register?
The registration cost for A Day for Spiritual Leaders is $75, which includes lunch and coffeebreaks.
Those who plan on attending A Day for Spiritual Leaders as part of their Gathering 2022 experience, are encouraged to register for the event when they register for Gathering 2022 at mennonitechurch.ca/gathering2022.
Those who plan to attend A Day for Spiritual Leaders only, can register for the event at this link: https://www.mennonitechurch.ca/cell/register/default/id/13458.
Guyton's talk will be livestreamed through Zoom. Leaders can contact their regional church leadership ministers for the meeting link, which will be made available in July, a week before the event.
Questions regarding "A Day for Spiritual Leaders" can be directed to MC Canada's communications coordinator, Katie Doke Sawatzky, at kdsawatzky@mennonitechurch.ca.
-30-