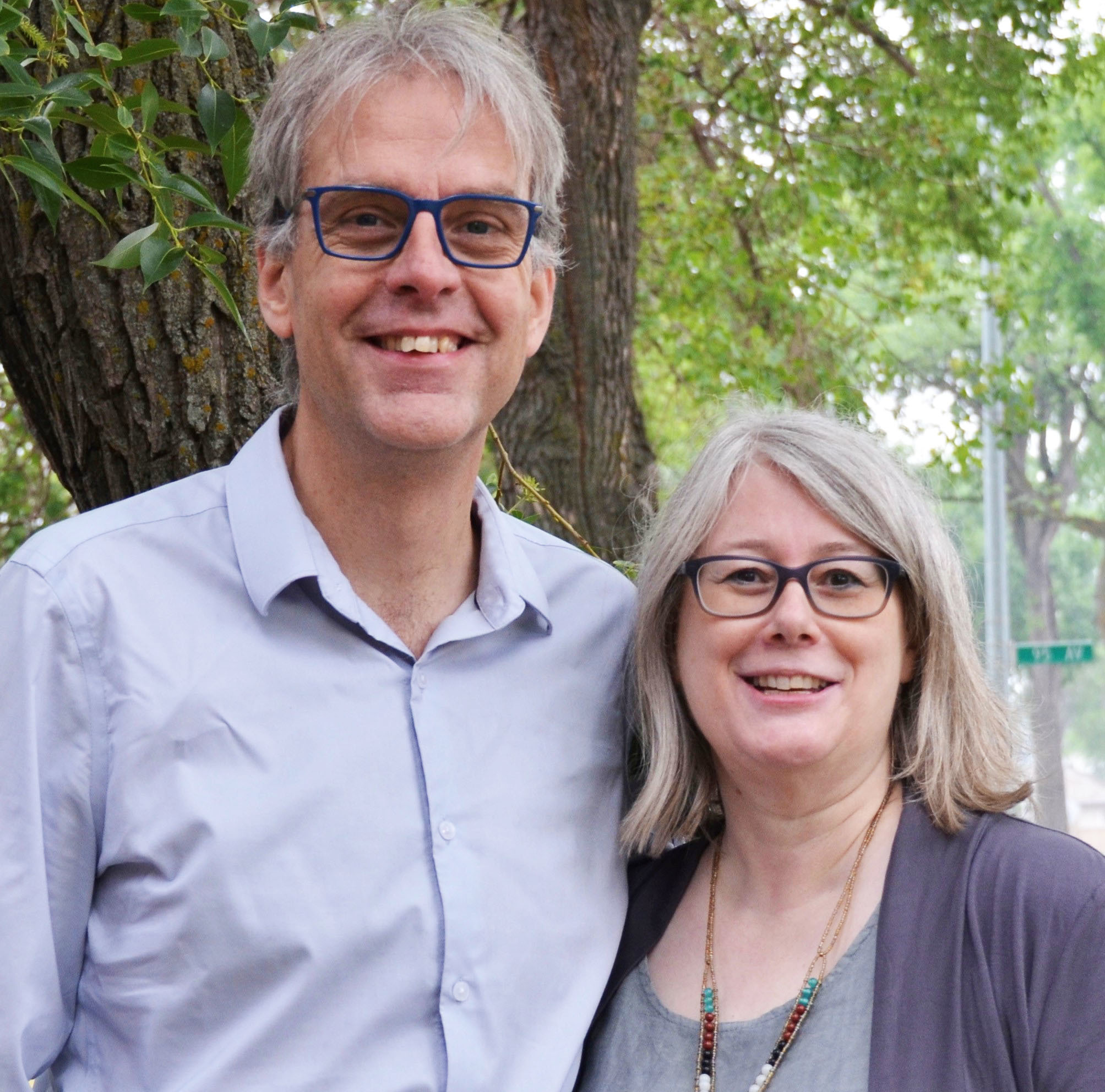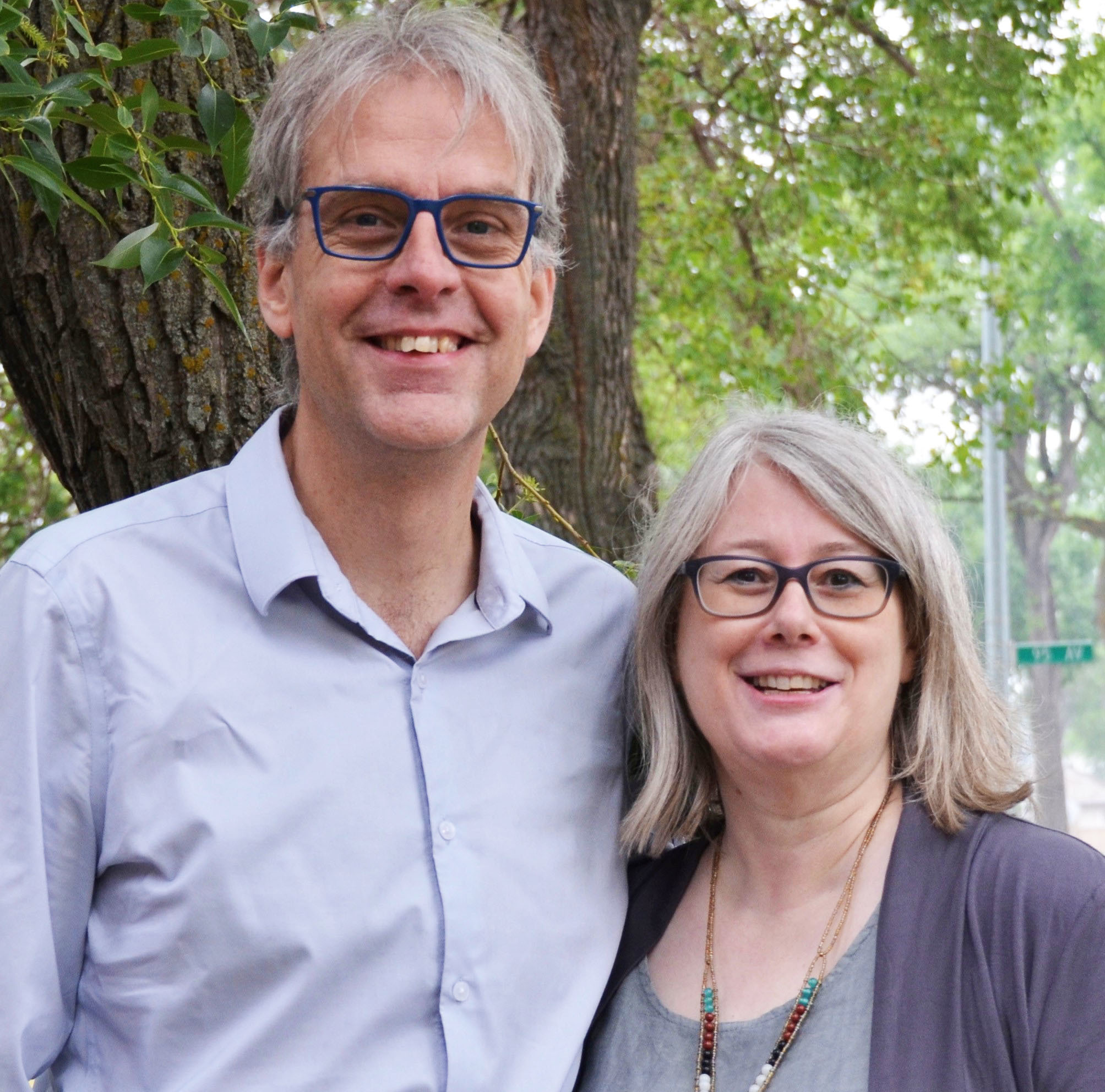 Joanne and Werner De Jong will be relief faculty for Meserete Kristos College in Ethiopia this coming fall.
Photo Source: Courtesy: Joanne and Werner De Jong
FOR IMMEDIATE RELEASE
Mennonite Church Canada International Witness is pleased to announce Werner and Joanne De Jong, from Edmonton, Alberta, as new Witness workers in Ethiopia, working as relief faculty for Meserete Kristos College.
MKC has provided college level courses for more than two decades, producing many ministers, church leaders and development and peace workers in Ethiopia and other African countries. To aid MKC's transition to a seminary, MKC has asked Mennonite Church Canada to provide temporary teachers while their faculty members spend time in graduate studies.
"Creating a graduate-level education program at Meserete Kristos College is essential to produce capable ministers and leaders who can address the needs of the growing church," says Desalegn Abebe Ejo, president of Meserete Kristos Church.
Werner and Joanne De Jong bring a wealth of experience in cross-cultural teaching and church ministry. Werner pastored at Holyrood Mennonite Church, an intercultural church in Edmonton, for 15 years. They served in several short-term ministries in Africa, including at MKC in 2018. Joanne most recently worked with the Edmonton Mennonite Centre for Newcomers and also has experience as a youth pastor and several NGO organizations. They have three adult children living in Canada and Europe.
"Having been at the College once before makes it exciting to return," says Joanne De Jong. "Lots of happy memories of walking hand in hand with the students in the cool evening to drink tea and freely discuss questions around faith and current issues. I am excited to teach and be taught."
Werner De Jong says he is excited to serve at Meserete Kristos Seminary for three reasons: "I had a wonderful experience teaching there during my sabbatical; I enjoy relating to people of other cultures; and I look forward to learning more about following Jesus from our Anabaptist sisters and brothers of the Meserete Kristos Church."
The De Jongs' three-year term begins September 1, 2021. They hope to begin serving in Ethiopia in September if travel and visa restrictions allow.
A informational webpage about the De Jong's ministry is forthcoming at mennonnitechurch.ca/international-witness.
Follow their journey to Ethiopia here.
Media contact:
Jeanette Hanson
Director of International Witness
Mennonite Church Canada