September 1st, 2021

Youth Gathering 2022 at Camp Valaqua about listening for the love of God
Amplify! will be for ages 12 to 18 from July 31 to August 4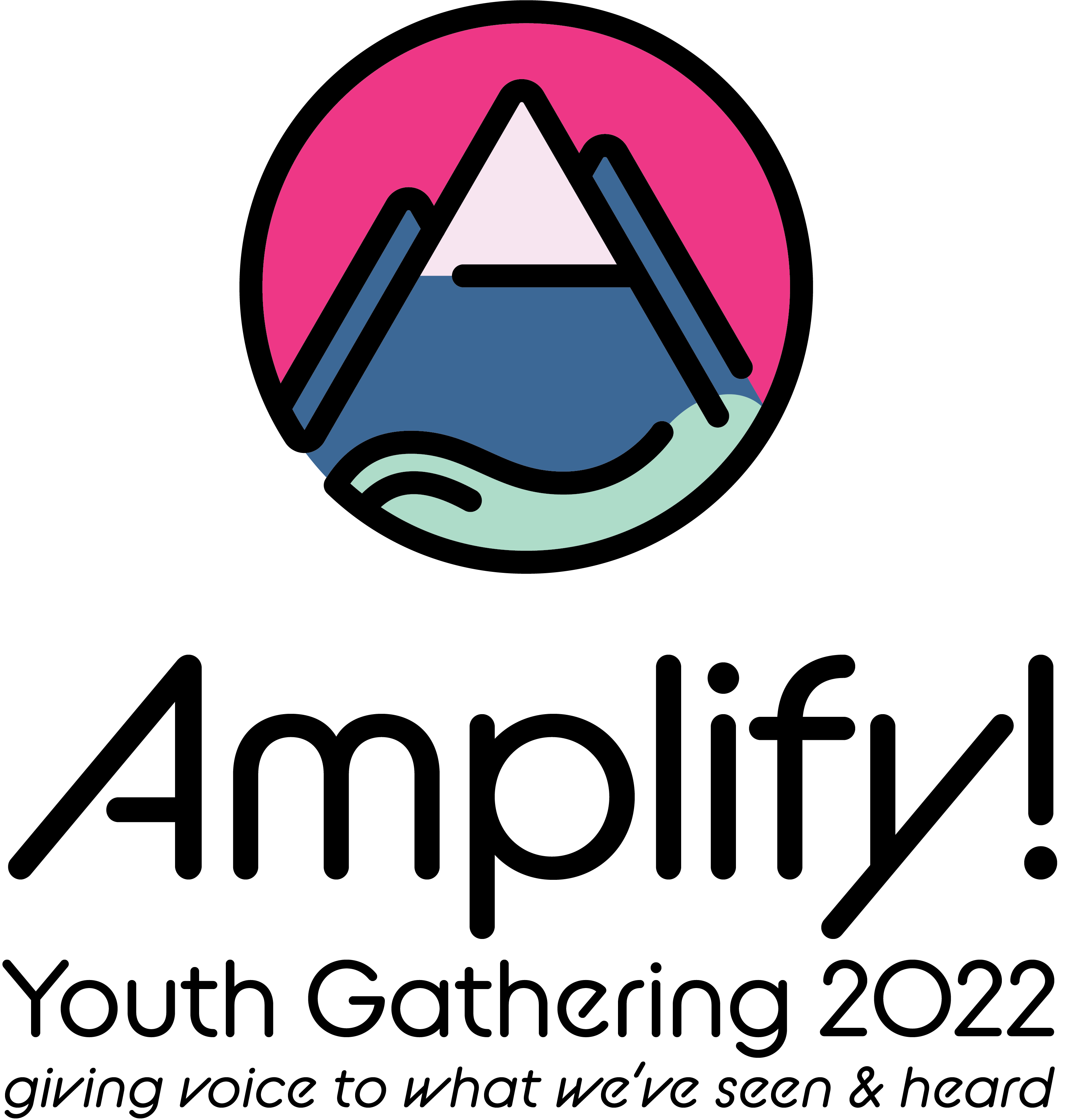 Mennonite Church Canada is pleased to announce the title and theme for Youth Gathering 2022.
Amplify! Giving voice to what we've seen and heard will be an opportunity for youth ages 12-18 from across our nationwide community of faith to gather in worship, spend time in nature, recharge their spirits and meet like-minded youth from across the country.
The theme Scripture verse is Isaiah 40:3: "A voice of one calling: 'In the wilderness prepare the way for the Lord; make straight in the desert a highway for our God."
Amplify! will take place July 31 to August 4, 2022, at Camp Valaqua, near Water Valley, Alta., with the event kicking off on Sunday evening, July 31.
"Amplify! is a chance to get away from all the background noise so we can hear loud and clear," says Kirsten Hamm-Epp, a member of the planning team for Youth Gathering 2022 and regional church minister for Mennonite Church Saskatchewan. "At Amplify!, we are listening for the love of God speaking out in all kinds of voices: soft voices, human voices, the voice of all of God's creation, "outsider" and "insider" voices, and even unpopular voices and the voiceless."
"We want everyone to share in God's love, spreading the good news right to the corners and the edges, listening quietly and shouting with joy," says Hamm-Epp.
Camp Valaqua is located one hour northwest from Calgary, at the foothills of the Rocky Mountains. It is known to many in Alberta as "sacred space," says Doug Klassen, executive minister for Mennonite Church Canada.
"It is a sacred place to many in Alberta, and we feel so lucky to have been invited to experience it together at Youth Gathering 2022," Joani Neufeldt, event coordinator for Amplify!.
Information about Amplify! will be regularly updated at mennonitechurch.ca/amplify.
-30-
Media contact:
Katie Doke Sawatzky