March 2nd, 2022

Youth Gathering 2022 registration goes live
Youth can now register for Amplify! at Camp Valaqua, July 31 to Aug. 4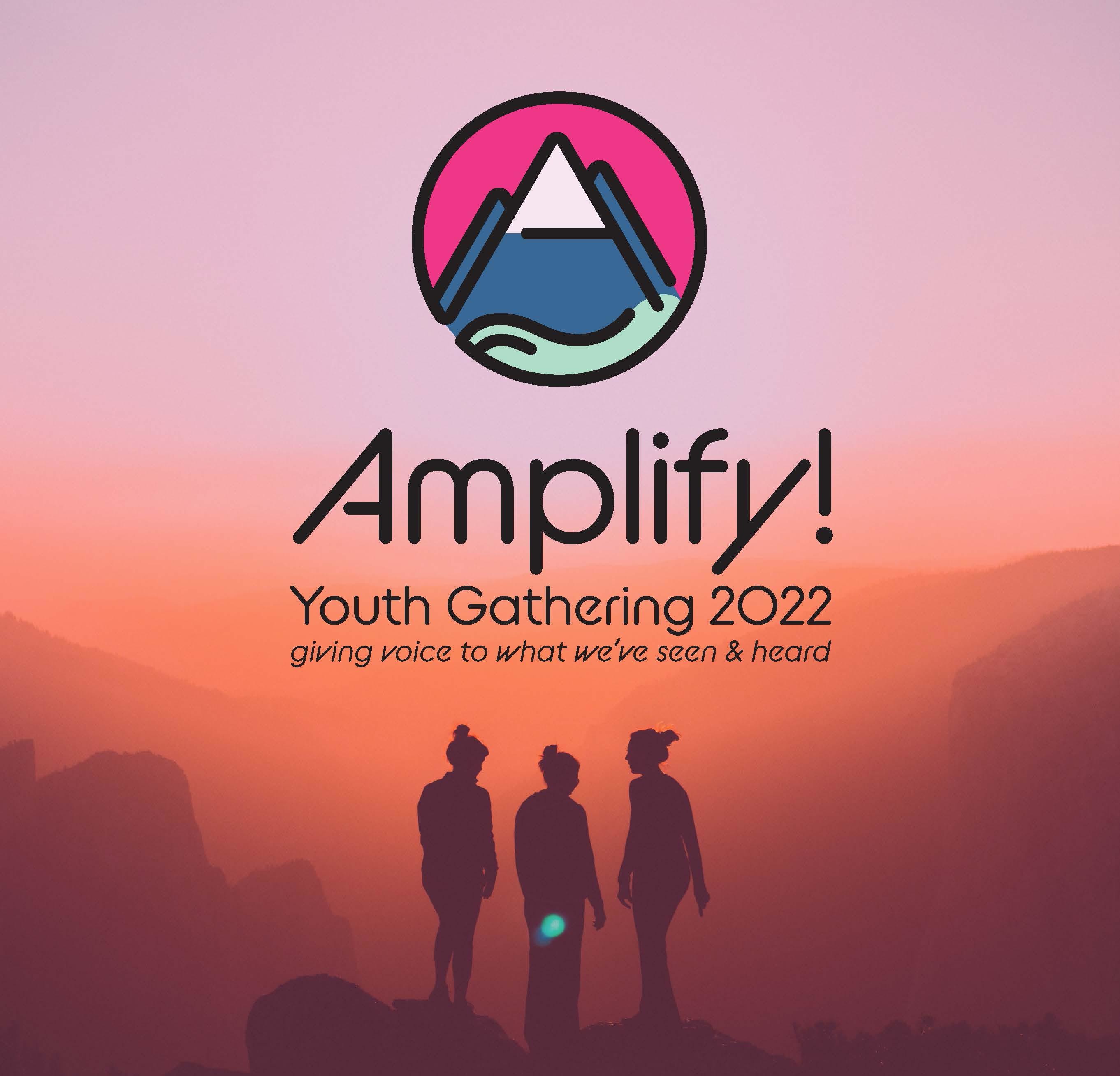 Registration for Mennonite Church Canada's Youth Gathering 2022 is now open at mennonitechurch.ca/amplify.
Amplify! giving voice to what we have seen and heard is a nationwide gathering for youth ages 12 to 18 at Camp Valaqua in Alberta from July 31 to Aug. 4.
"At Amplify!, we are listening for the love of God speaking out in all kinds of voices: soft voices, human voices, the voice of all of God's creation, "outsider" and "insider" voices, and even unpopular voices and the voiceless," says Kristen Hamm-Epp, planning team member and regional church minister for Mennonite Church Saskatchewan.
Campers will take part in activities and workshops throughout the week and engage with Amplify! speakers Christy Anderson and Christine Kampen Robinson from Canadian Mennonite University.
Early bird registration ends after April 4, 2022. For more event information visit www.mennonitechurch.ca/amplify.
-30-
Contact:
Joani Neufeldt
youth@mennonitechurch.ca