Form peacebuilding communities in the Philippines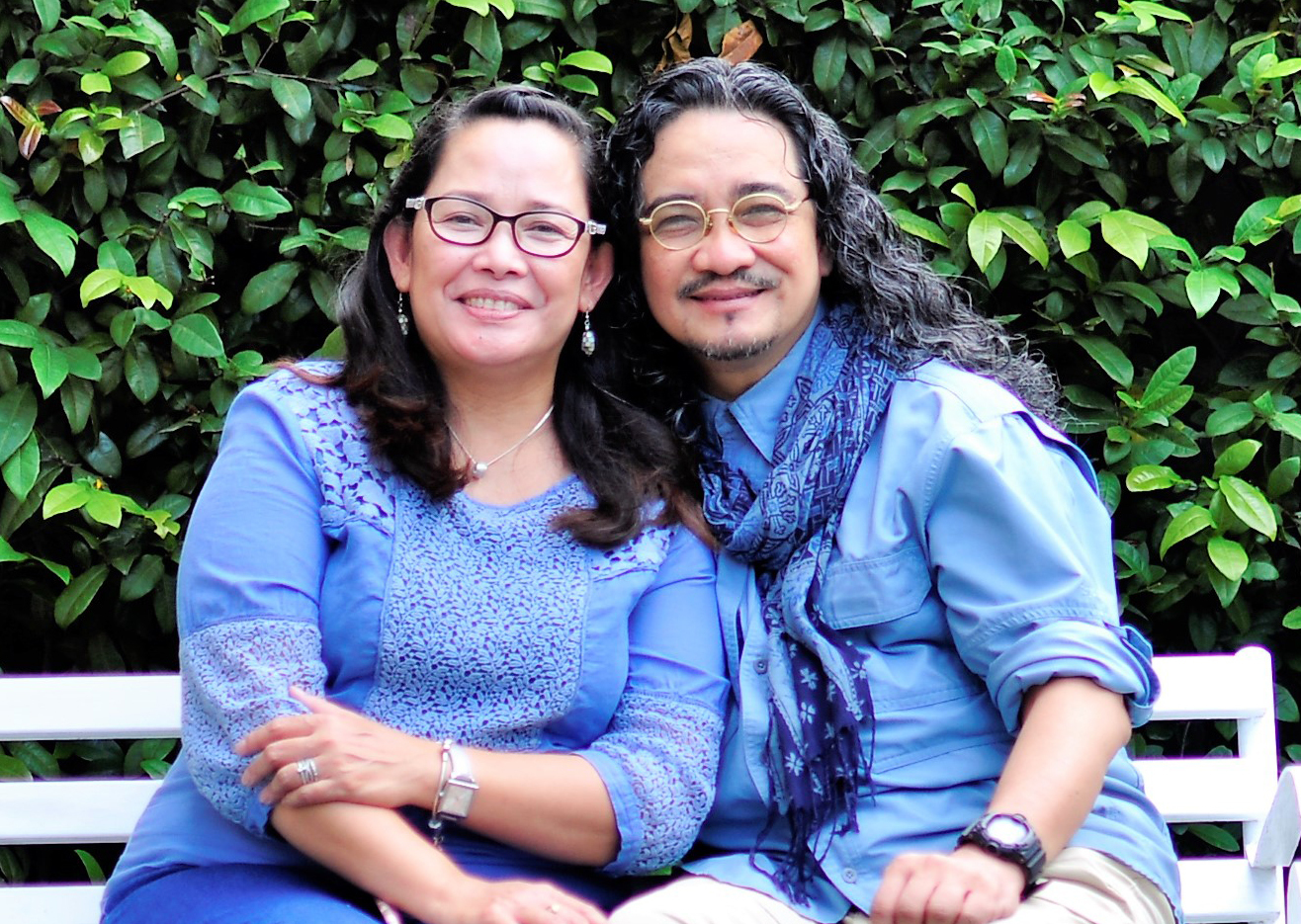 Joji and Dann Pantoja are Mennonite Church Canada Witness workers. They founded Peacebuilders Community, Inc.
The island of Mindanao is known as a conflict zone in the Philippines. It is also the home of the PeaceBuilders Community Inc. (PBCI), founded by Dann and Joji Pantoja. PBCI provides peace-and-justice training for Christian church leaders, Indigenous leaders and civil society organizations. Their vision is that by the year 2030 each of the 81 provinces will have an established Peace and Reconciliation Community.
As part of PBCI's sustainable development initiative, Joji works as CEO of Coffee for Peace, a social enterprise that works directly with local coffee farmers to ensure a fair return for their product and responsible environmental practices.